Energy Efficiency & Renewable Energy Specialists
Get a Competitive Quote & A Customized
Solution to reduce

your Energy Bill.
Find the right solution for your
Business
or
Residential needs.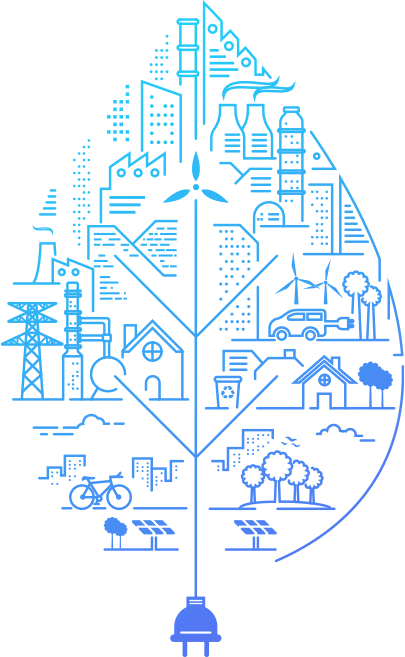 Cyanergy is an Australian-owned organisation leading the way in customized energy efficiency and renewable energy solutions. Our story is simple, and easy to follow, we are big on transparency, what you see is what you get.
We come with over 10 years of experience and are big on cost-effective energy solutions that reduce our customer's energy costs and in the process do our part in reducing the earth's greenhouse gases.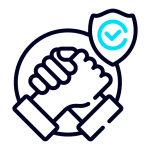 You'll be talking to passionate energy saving experts with well researched opinions on all your energy needs, not a pushy sales person.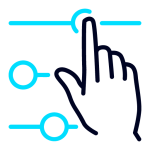 Take advantage of a higher ROI. We analyze your needs to help you come up with the best energy saving solution for your needs, we understand the "one size fits all" is not the approach.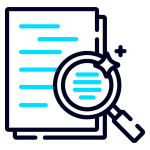 We keep it easy to follow, costings & savings along with your energy bill, making sure you understand the benefits.
Trusted Brands we have worked with
We are proud to work together with Clean Energy Council (CEC) and our installers are accredited with CEC for commercial solar power installations. Our latest project was to create an ideal energy-saving scenario for an international hay distribution farm. Running a high input of energy in a semi-rural area was pushing this business's power bills up to $1,000 dollars a month. After reviewing and providing an energy Audit, we identified the business needs and constructed a smart solution that enabled the business to save 92% of their monthly energy bills and reduce the average energy cost per month to $196.55. Job details include: 26.64 kW system: 72 x Longi 370W panels 39.9 kWh battery.